Built through three generations, GP Shutters is a company of carpenters and painters with extensive experience crafting solid wood window treatments with a specialized focus on plantation shutters.
For over thirty-five years, our family-owned small business has been revered as builders of the highest-quality plantation shutter, ensuring each customer project is executed with an emphasis on craftsmanship and attention to detail.
With a portfolio of nearly 10,000 window treatment projects, the trained team at GP Shutters has perfected the home-shuttering process from precise measuring and polished production to professional installation.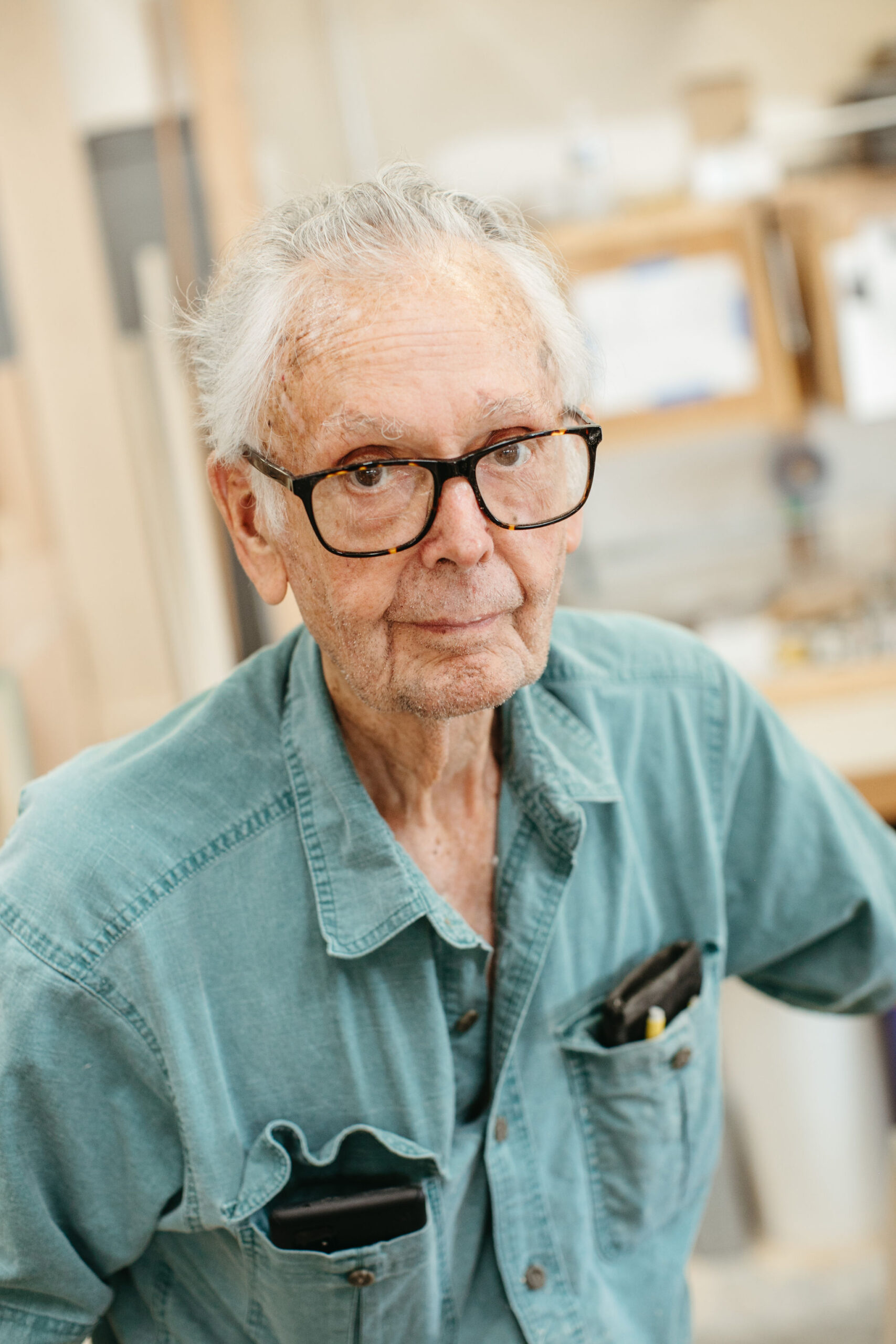 George Hays
Retired
With over 80 years of carpentry experience, George has immeasurable knowledge that is focused on creating special solutions for complex projects.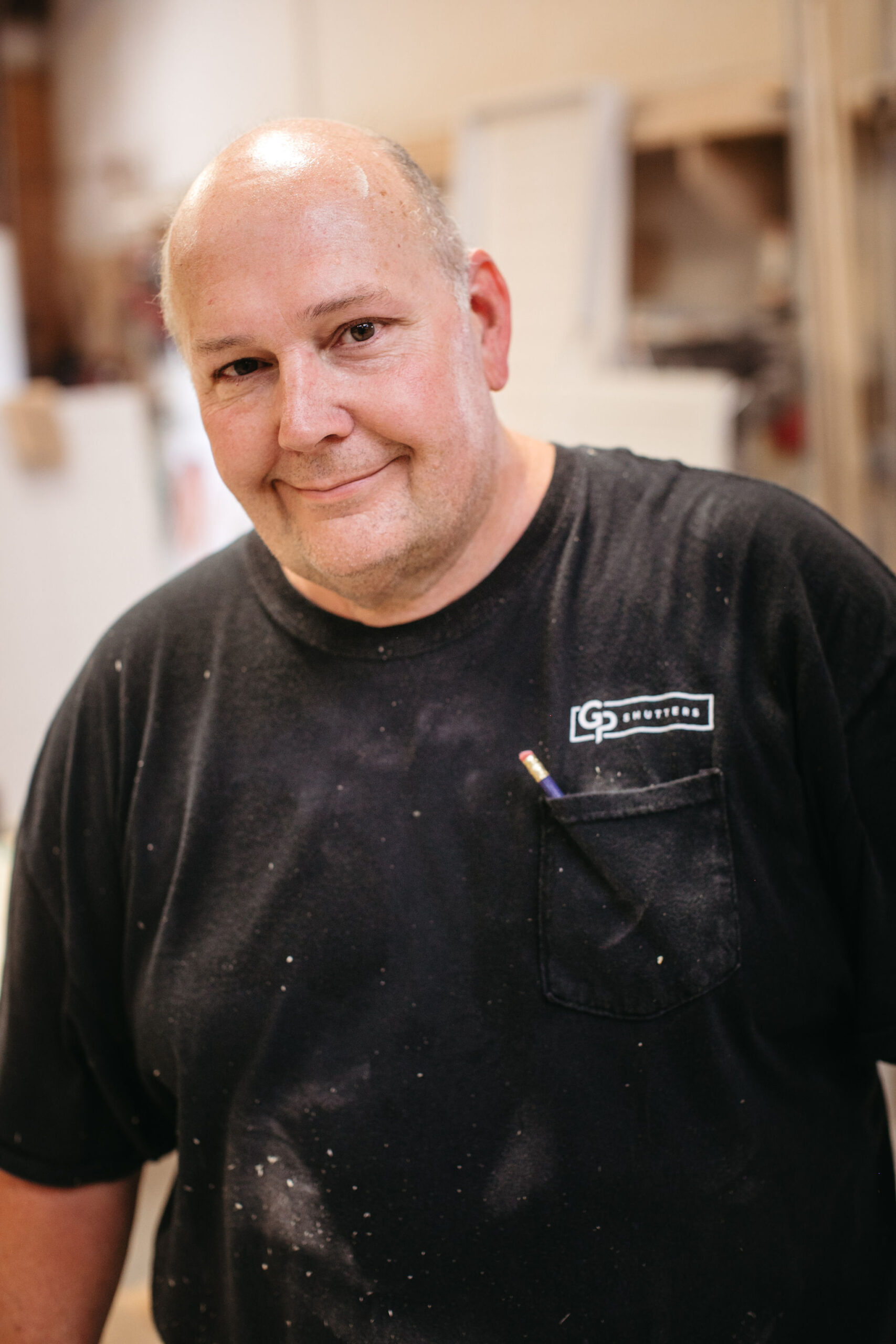 Phil Hays
Measuring | Shutter Production | Installation
After learning construction from the ground up, Phil has been honing his carpentry skills for over 40 years and uses his acute attention to detail to ensure a high-quality product is produced on time, every time.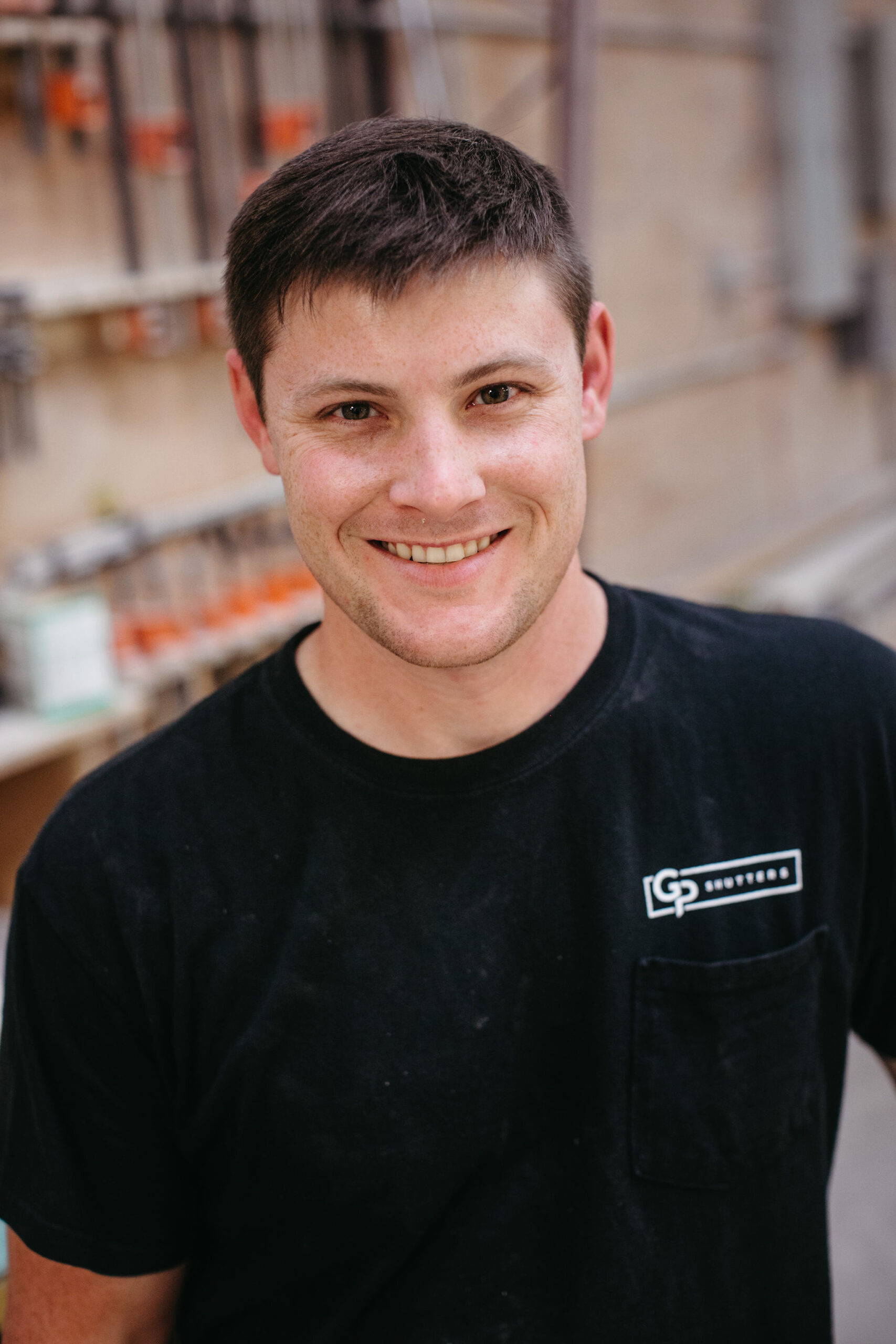 Payden Hays
Measuring | Shutter Production | Installation
Representing the third generation in the GP Shutters family, Payden has been practicing carpentry for over 15 years and continues to cultivate his craft.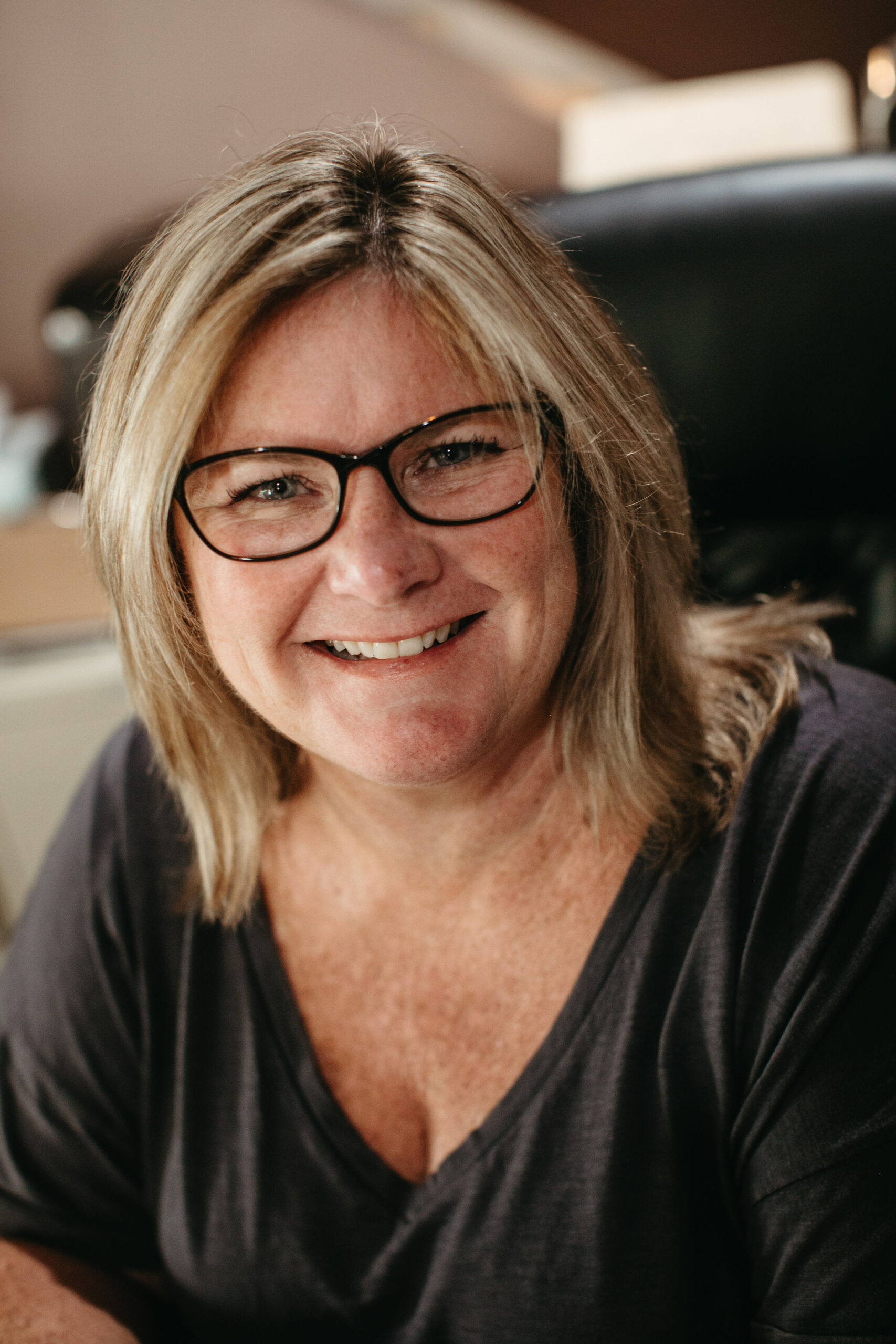 Sherri Hays
Office Management | Customer Service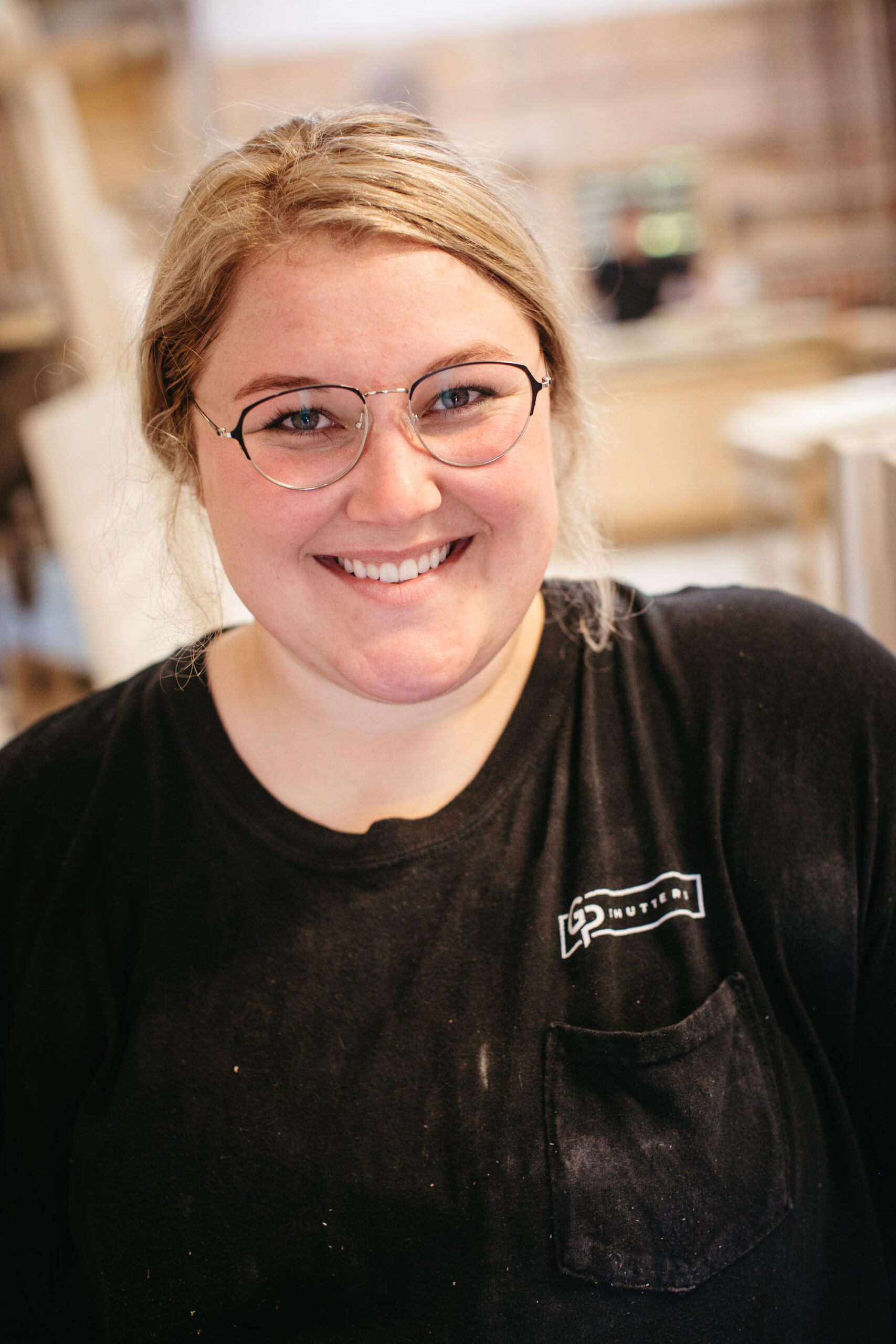 Taylor Koerner (Hays)
Scheduling | Office & Woodshop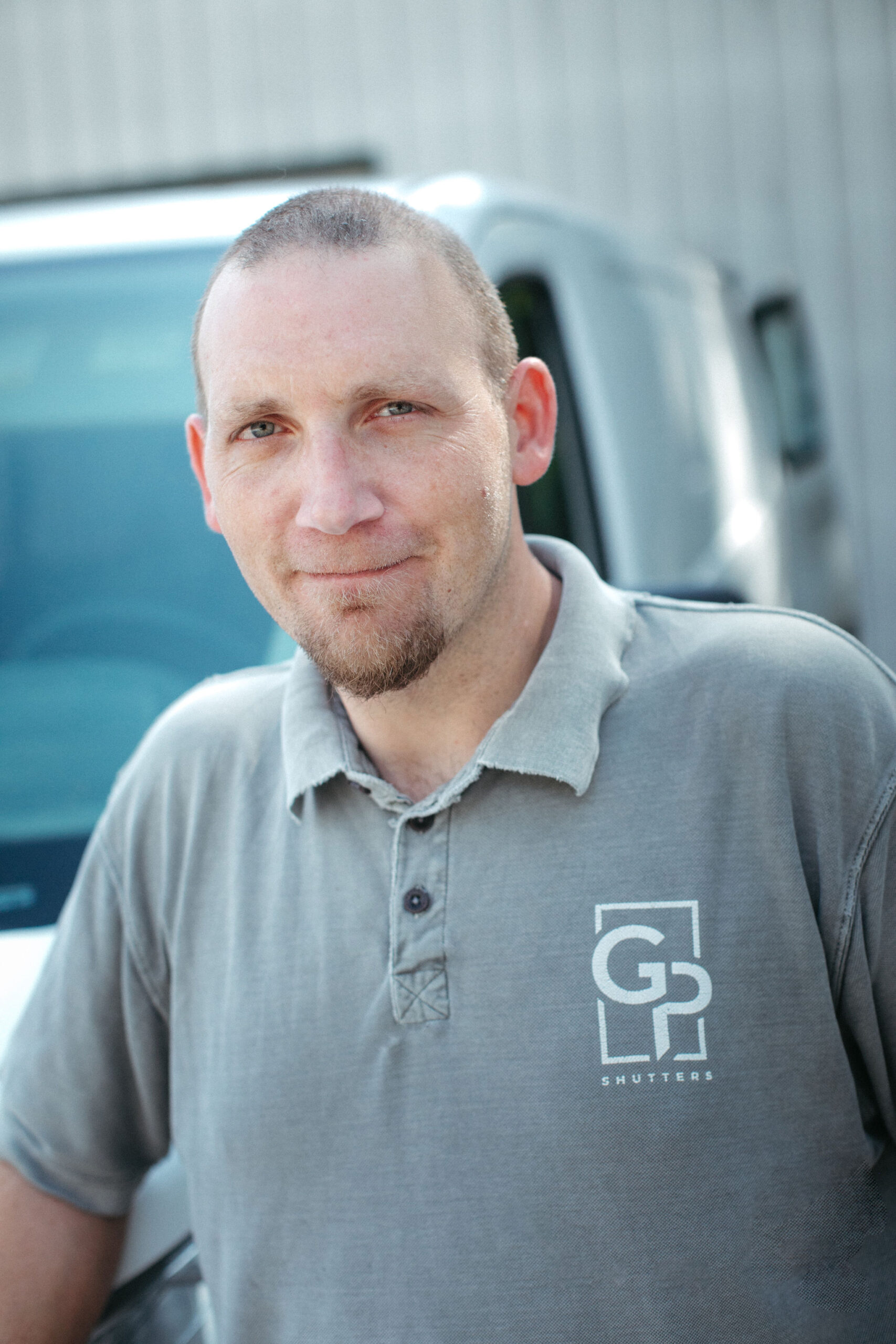 Nathan Robbins
Installation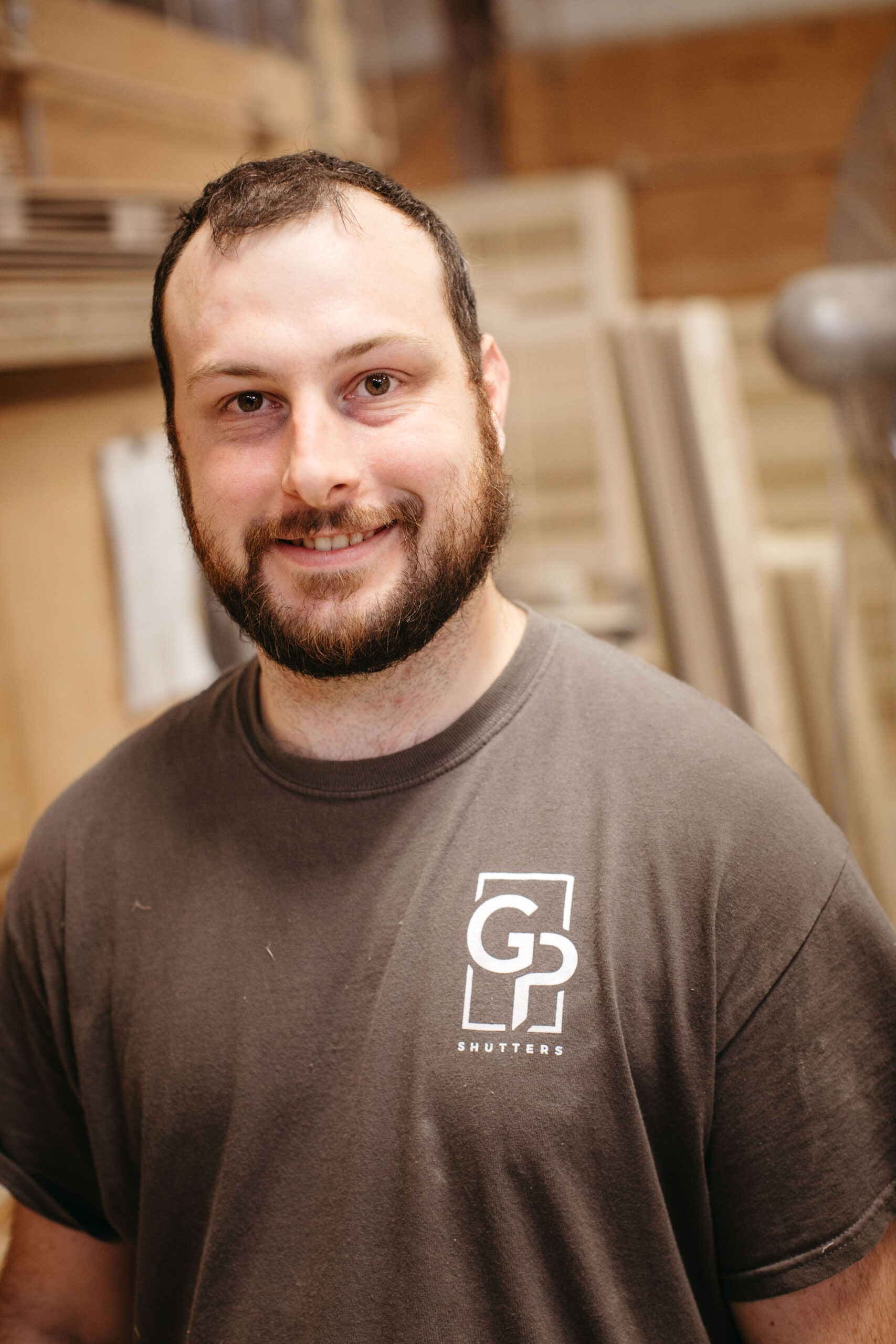 Brad Koerner
Shutter Production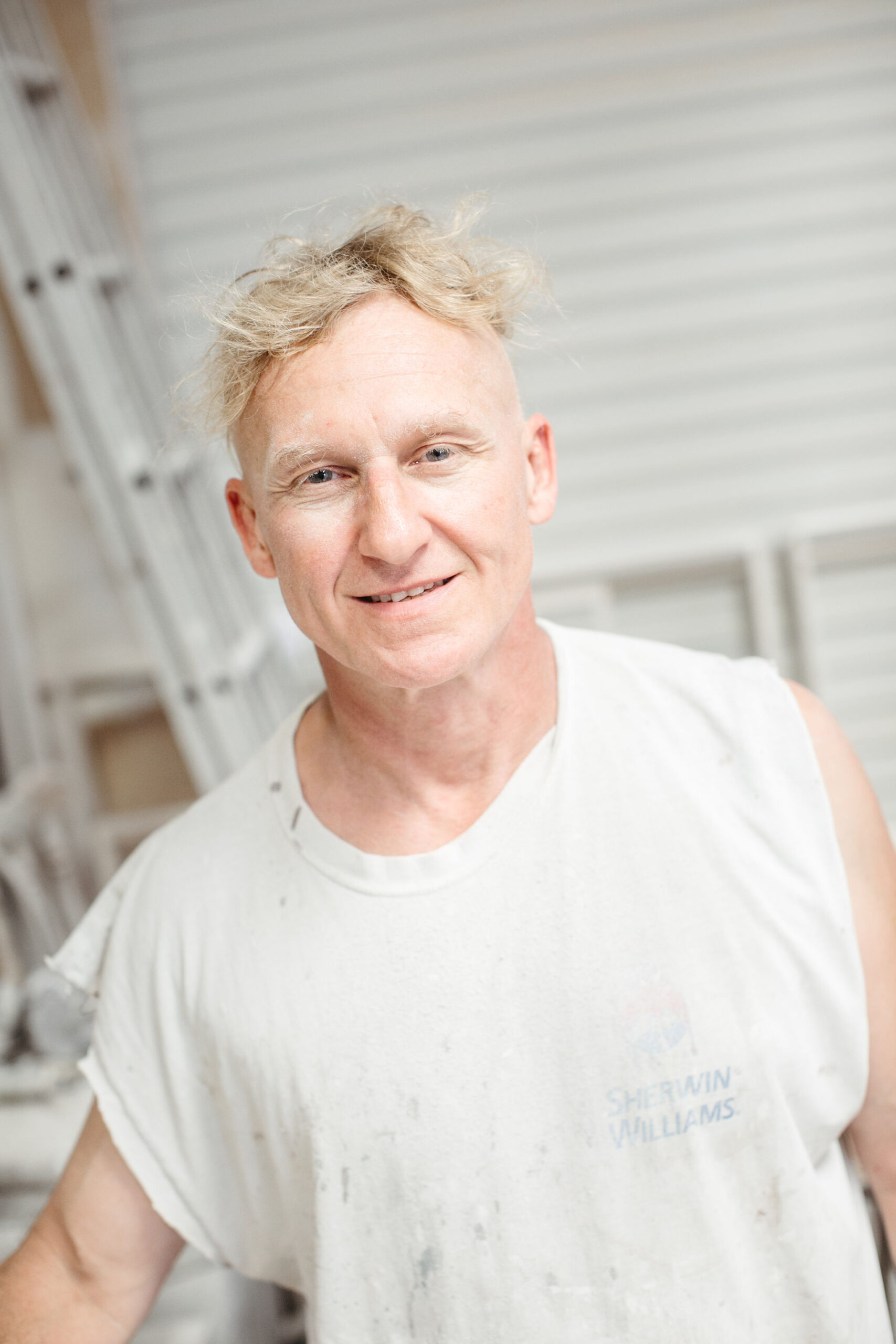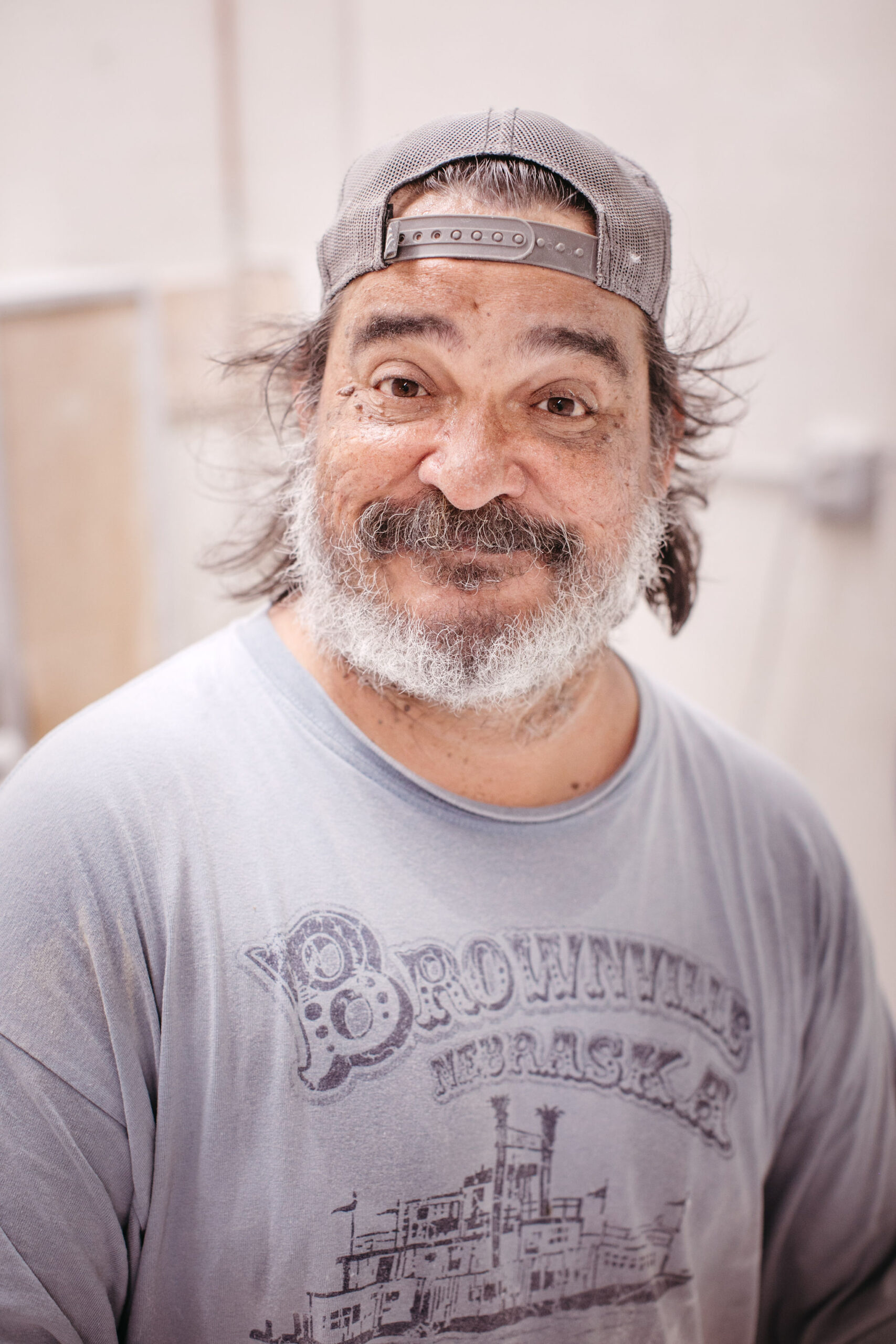 Smokey
Shutter Production & Sanding
Interested in an in-home estimate?
Fill out your information below and someone will contact you to schedule your window measurement session!
"*" indicates required fields